Our Story
Julie Heath formed DRA Ventures with friends Marva Hanks and Nicole Nero, who she met in a women's leadership development class. As part of a class project, Julie felt an internal nudge to explore the racial history of Dallas. What she learned about the connection between the timing and location of events of historical injustice in Dallas and more recent incidents of violence shocked her. With new eyes on an old problem, Julie began to investigate the impact of disparate treatment of Black and Brown communities. Out of that process, DRA Ventures was born. ​
Marva and Nicole's passion for justice and restoration mirrored the vision of DRA Ventures, and the three women quickly sensed a kindred spirit. Understanding that true power comes from within, DRA Ventures partners with Dallas' top individuals and organizations to provide grants and cultivate meaningful mentorships designed to help Dallas entrepreneurs bridge the gap and empower their community. Dallas helping Dallas begins here as we work together to grow local businesses and, ultimately, create a unified city.
Our Mission
DRA Ventures, Inc. provides financial solutions to stimulate economic development in the South Dallas community. DRA works with entrepreneurs who may not have access to traditional sources of funding to provide capital to start or expand community-based businesses.  We partner with organizations invested in the community to ensure we provide our fellows appropriate accountability, mentorship, and a lending approach that works. We are a 501(c)(3) organization, desiring to bring comprehensive financial solutions solely to entrepreneurs in South Dallas.
Why We Exist
To empower local entrepreneurs
To cultivate economic growth in Southern Dallas county
To cultivate a strong network of experienced business mentors
​To move toward a more unified Dallas
​To help bridge the racial wealth gap in Dallas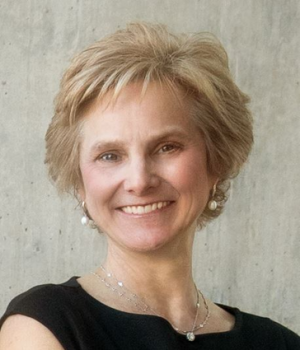 JULIE HEATH ​
Julie is the managing partner of one of the largest women-owned law firms in the Dallas metroplex. She began her career as a litigator in a large Houston-based law firm. Followed by stints as a solo practitioner and co-owner of a mid-sized law firm, Julie's legal career focuses on finding legal solutions to problems in business settings. Julie is a native of Tulsa, Oklahoma.  She has a degree in Finance from Oklahoma State University and a law degree from the University of Tulsa. Her nonprofit experience includes membership on the Board of Trustees of Dallas-based Hillcrest Church, European-focused Creative Missions International, and the African ministry of Waves of Glory. In her free time, Julie is learning to play the piano and tennis. She loves traveling to the mountains of Colorado.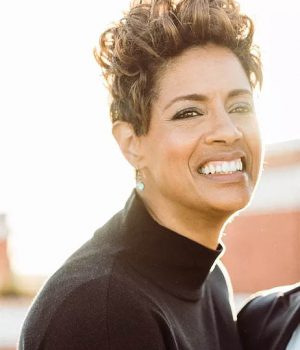 MARVA HANKS
Marva Hanks has held many titles throughout her life and career, but her favorite way to refer to herself is servant-leader. Marva is living her dream today as a thought influencer, activating her audiences to greatness and helping others uncover the power they already possess. She comes by her eloquence naturally—she's a third-generation speaker—and thrives on her ability to have maximum impact on those she encounters. Marva continues her lifelong goal to educate, empower, and effect through Marva Hanks Consulting, providing personalized consulting services to athletes and non-athletes alike. Marva's commitment to bettering the lives of those around her continues on in her counseling, speaking, and consulting.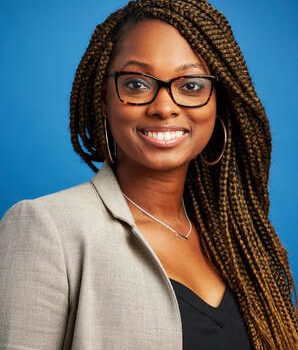 DR. NICOLE NERO
In addition to her service to DRA Ventures, Nicole works as the Diversity, Equity, and Inclusion Consultant for a Black-owned firm based in Atlanta, Georgia.  She holds a business degree from Auburn University, an MBA from Auburn University at Montgomery, and a Doctorate in Educational Leadership from Southern Methodist University. Nicole was born and raised in Montgomery, Alabama, where her passion for DEI work was first sparked as a young intern for the Intelligence Project at the Southern Poverty Law Center. In her free time, she enjoys travel, (very) slowly learning to play her guitar and enjoying all things Peloton.
DRA Ventures is on a mission to stimulate economic development in the South Dallas community by providing financial support to small businesses. We would love for you to join the circle of supporters on this mission with us!