Whether you're just starting or you're trying to grow a business, we would love to hear from you. We accept grant applications from all industries of business here in Dallas. Submitting your application is as easy as 1, 2, 3!
Download and complete the Grant Application Packet. Please take your time in filling it out and provide as much detailed information as possible.
Submit the packet to DRA Ventures by January 15, 2022 to be considered for our initial funding round.
All applicants selected for an interview will be contacted by February 15, 2022.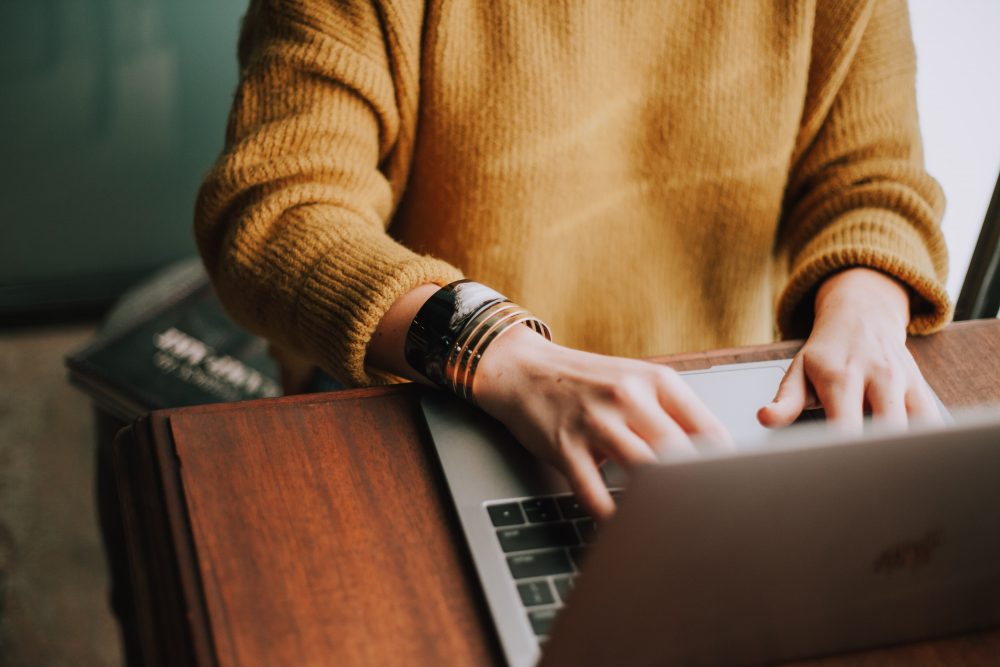 If you have any questions or issues submitting the application, please don't hesitate to reach out to us.